Sustainable Development For Indigenous Youth In South Africa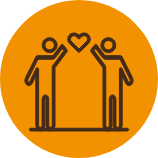 We are committed to taking full responsibility in creating holistic positive outcomes in every project and endeavor.
We pride ourselves in taking on big challenges and seeing them through with structured planning and dedicated teamwork.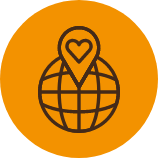 We have a close knit network of traditional leaders, healers and experts within the fields we are working in who give selflessly to indigenous development.
IYX Africa is a registered non-profit  organization that offers remote assistance to Indigenous communities in remote and rural areas of Southern Africa. Our primary focus is to teach youth sustainable development how to naturally grow food, natural wellness and how to utilize their culture to produce a livelihood. We believe in spreading indigenous knowledge as a means to empower indigenous and non-indigenous communities.
Have a question? fill in the form and we will get in touch.
Follow us on social media and get the latest updates